Transitioning to Normal
When are we going back to "normal"?
Many of our guests have asked when we can return to full capacity, reservations and normal operating procedures.
Transitioning back to full capacity is not like turning a light on and off. It is a work in progress.
What this means is that we need to double our current staff size in order to operate at previous levels.
In our case, we are in the process of hiring and training. And this is a serious challenge.
You may have heard there is a critical shortage of restaurant workers nationwide, as many have sought out more stable and safe industries during the pandemic.
Simply adding more tables with half the number of Front of House staff to take care of double the guests may break our diligent, hard working skeleton staff and cause disruption in our systems.
Many have worked tirelessly through the pandemic under very stressful situations.
We kindly ask for your patience and understanding of the challenges restaurants are currently facing.
We have been very careful about how to fill the restaurants with a balance of providing our guests with the quality of food and service they have come to expect, and enough revenue to keep our doors open.
These realities come with lots of brain damage, and is a gradual transition.
Please rest assured that we are just as eager to return to full capacity as our guests, and that this is a balancing act for us.
We will get there with your patience and understanding!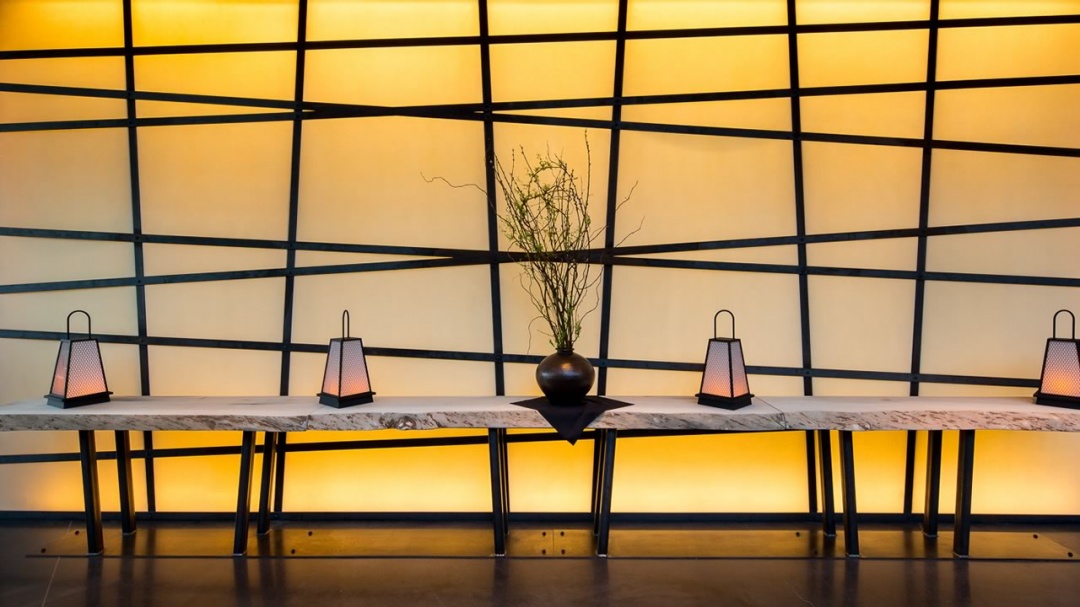 ---
Izakaya Den & Sushi Den
Dine-In Service
Walk-ins Welcome!




We Are Not Taking Reservations At This Time.
Dinner Daily
Sunday-Thursday: 4:30-9:00 PM (Last Seating at 9 pm)
Friday & Saturday: 4:30-10:00 PM (Last Seating at 10 pm)
---
---
Dinner Take Out 7 nights a week.


(Lunch Take Out paused until further notice)

 
Sunday-Thursday: 5:00-8:30pm
Friday & Saturday: 4:30-9:00pm-Last Order accepted. (Last Pickup 9:15-9:30pm)
---
For the sushi lover in your life.
---