Dine-In Service Open
Walk-ins Welcome!


We Are Not Taking Reservations At This Time
At this time, with the 25% reduced capacities, we are unable to accept Reservations.
Dinner Daily: Monday-Sunday
4:30-10:00 PM
Last call is 9:00 PM and we are required to have everyone exit by 10:00 PM.
Sushi Den is currently dedicated to Take Out orders.
---
Our artisanal Bento boxes are filled to the brim with high-quality ingredients and stellar presentation.
Bento Series changes regularly.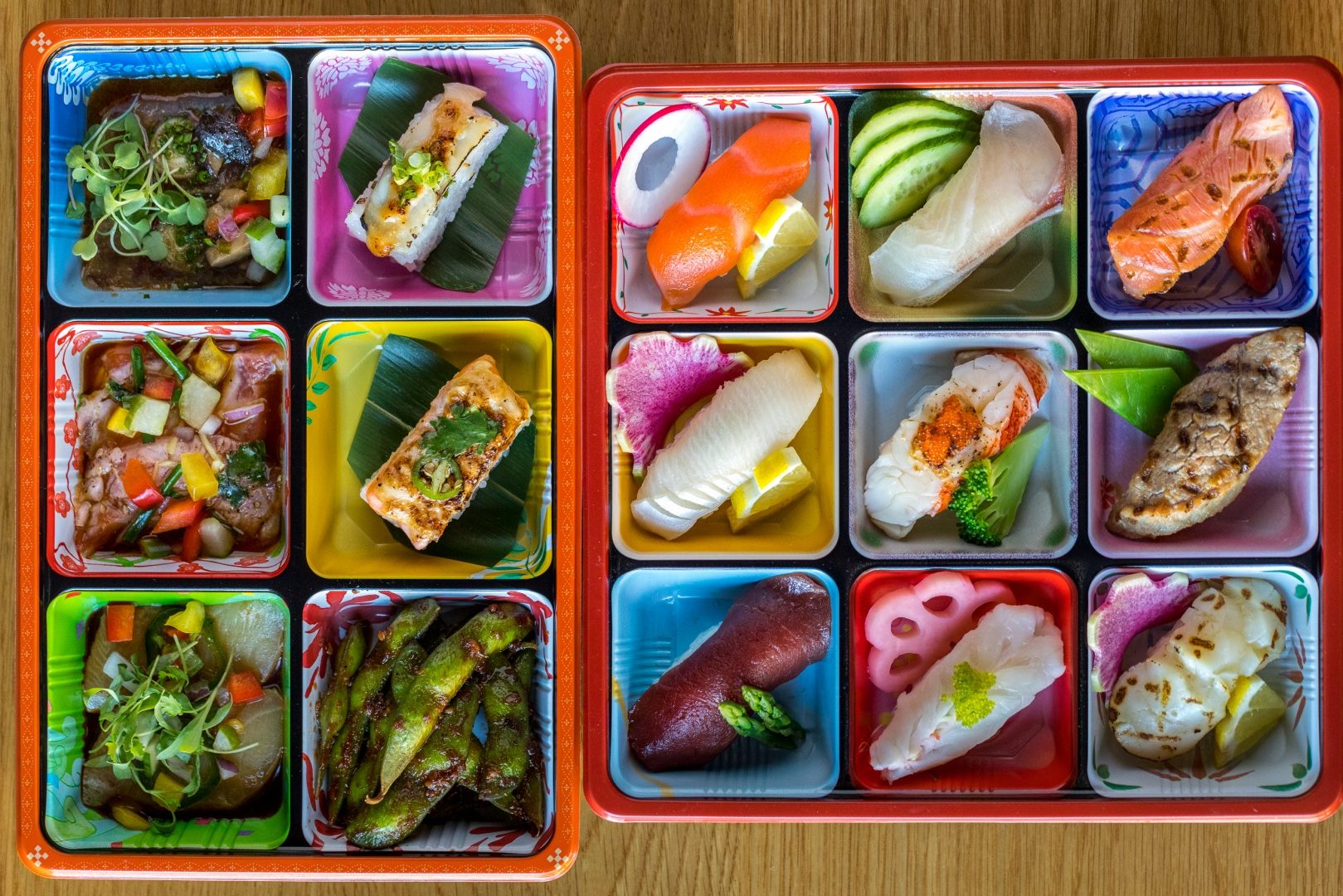 ---
Open for Dinner Take Out 7 nights a week.
Lunch Take Out Friday & Saturday: 11:30am-2:30pm
---
For the sushi lover in your life.
---
---